Main content starts here, tab to start navigating
Frequently Asked Questions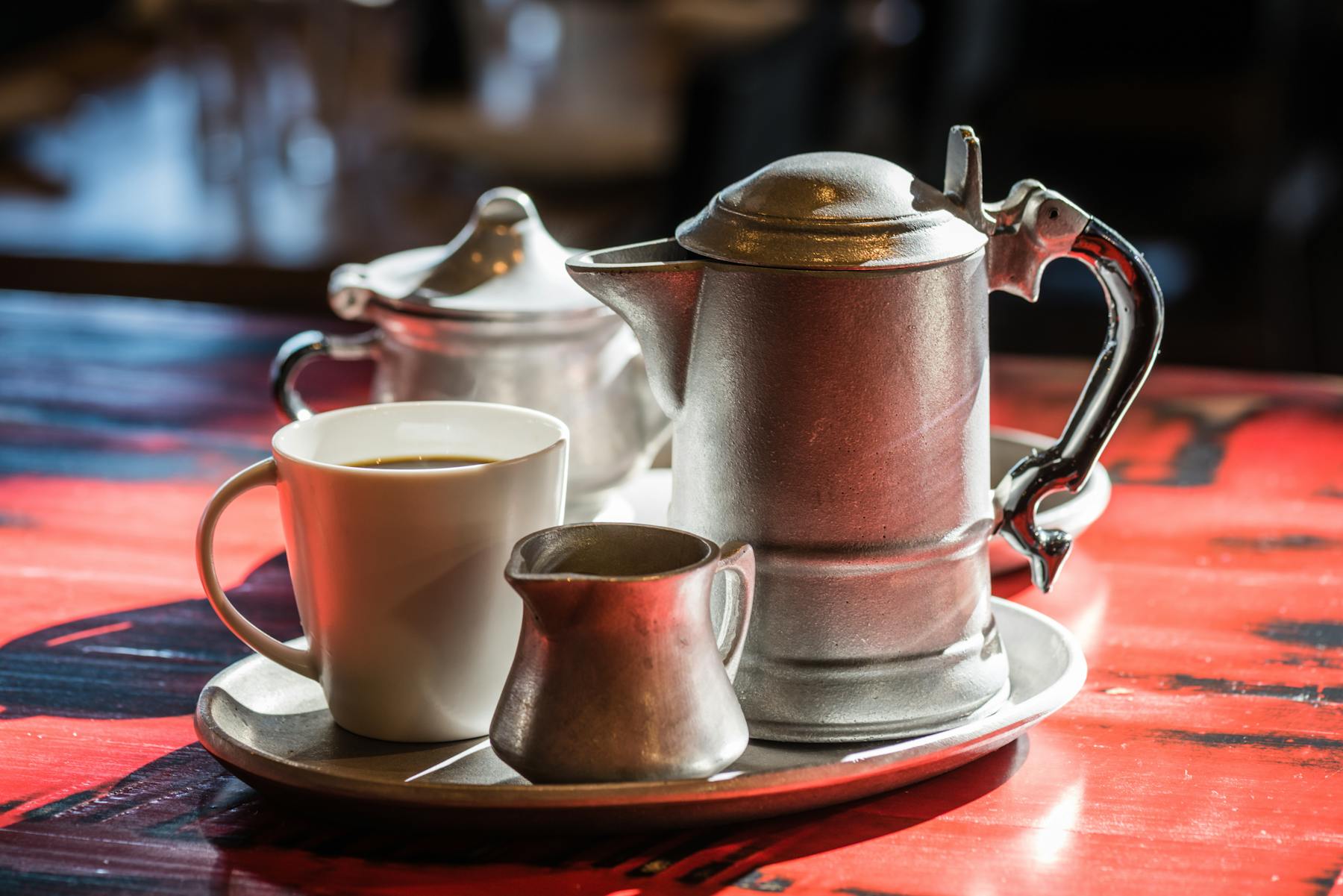 Does Surf Accept Reservations?
Reservations are accepted up to 14 days in advance. Surf accepts reservations for parties of up to 12 guests. Reservations can be made through our website here, the RESY app, or by calling (718)-273-2701. For groups larger than 12 please contact our events team by emailing surfstatenisland@gmail.com.
Patio reservations are accepted the same day only.
Surf tries to accommodate all seating requests, however, cannot guarantee all requests will be met.
WHAT ARE YOUR HOURS OF OPERATION?
Monday: Closed
Tuesday – Friday: Dinner 5 - 10 pm | Bar 12 am
Saturday: Dinner 4 - 11 pm | Bar 12 am
Sunday: Brunch 11 - 2:30 | Dinner 4 - 9 pm | Bar 11 pm
WHERE ARE YOU LOCATED?
37 Navy Pier Ct,
Staten Island, NY 10304
WHAT IS THE DRESS CODE?
Smart Casual attire – Swimwear is not permitted, and men's shirts must have sleeves (short or long) in the dining room or on the patio.
Surf management reserves the right to refuse entry to any guest whose attire is deemed inappropriate.
CAN I DINE AT THE BAR AT SURF?
Yes. We serve our full menu at both the first and second-floor bars. Bar seating is available on a first-come, first served basis.
DOES SURF ACCEPT WALK-INS?
Yes. Reservations are recommended, however, if there is space available in the dining room, or on the patio we are happy to accommodate walk-ins.
DO YOU OFFER VALET PARKING?
Yes. When you arrive at URBY drive into the courtyard at Navy Pier Court, and stay in the Valet line. You will be prompted to enter your cell phone number where the valet will contact you with parking information. Valet is complimentary for the first 3 hours of your visit. When you are ready to depart any staff member can validate your parking for you. You simply need to click the request car button on your message and your car will be waiting for you outside.
CAN I DINE AT SURF IF I AM VEGAN OR GLUTEN-FREE?
Absolutely. We offer several items off of our brunch and dinner menus that can be prepared vegetarian, vegan, or gluten-free.
DOES SURF OFFER GIFT CARDS?
Yes! Gift cards can be purchased here (click here).
DOES SURF HOST LARGE PARTIES OR PRIVATE EVENTS?
Our main dining room accommodated parties of up to 12 guests. For private dining options please contact our event team at surfstatenisland@gmail.com
CAN I BRING MY OWN WINE? IS THERE A CORKAGE FEE?
We do not allow outside wine at Surf under any circumstances.