Main content starts here, tab to start navigating
About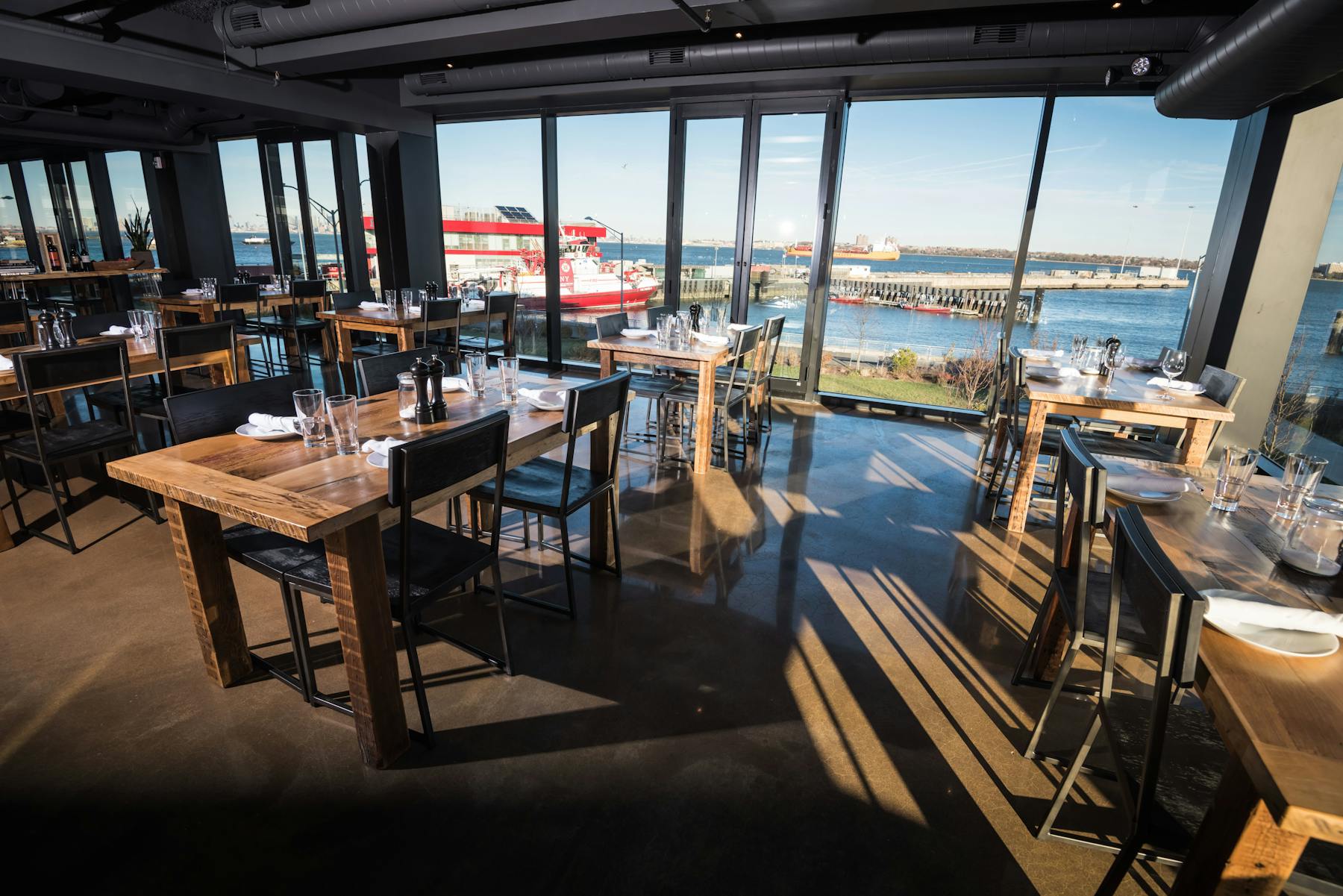 Surf NYC
Salt. Ocean water. A wave hitting the shore. There is nothing more pure. Fire. Warm wood. Perhaps there is nothing so inherently fundamental.
Manifesting a meal through the use of wood and fire dates back to the Spanish landing in the Caribbean in the late 1400s. Once an ancient culinary device, used for its purpose of convenience and survival, wood and fire cooking techniques evolved greatly in America by the 19th century.
This style of culinary art has transformed from a simple survival tactic to a vibrant method of American cooking. The infatuation with grills of all models and makes and smokers is a unique love that is not shared anywhere else in the world like it is in America.
SURF wood fired brings its style of "cooking with fire" to New York. We combine the use of a BBQ pit with wood-fired ovens and grills to create a menu that celebrates the colorful American history and future of American Cuisine.