Home
Main content starts here, tab to start navigating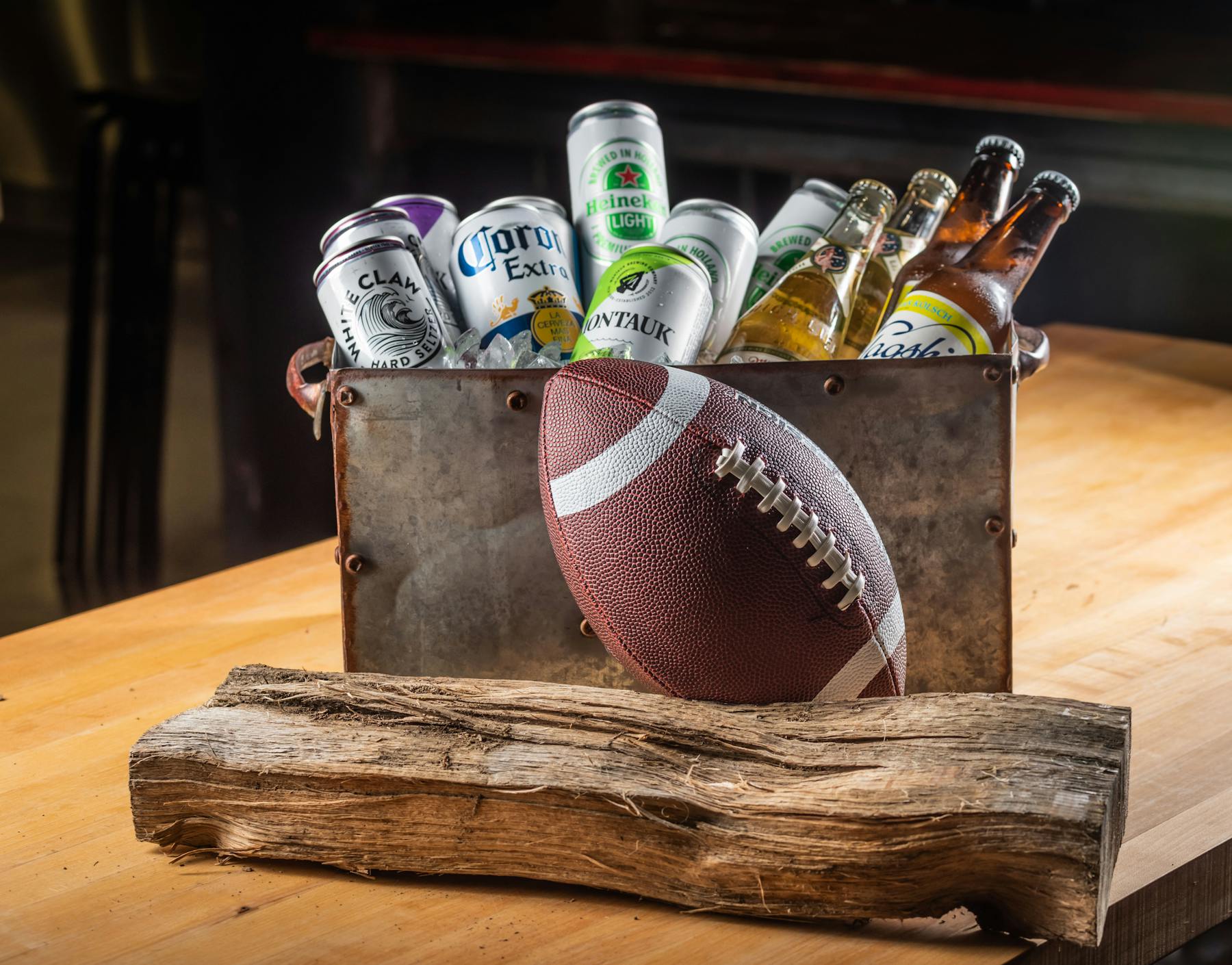 Slide 1 of 4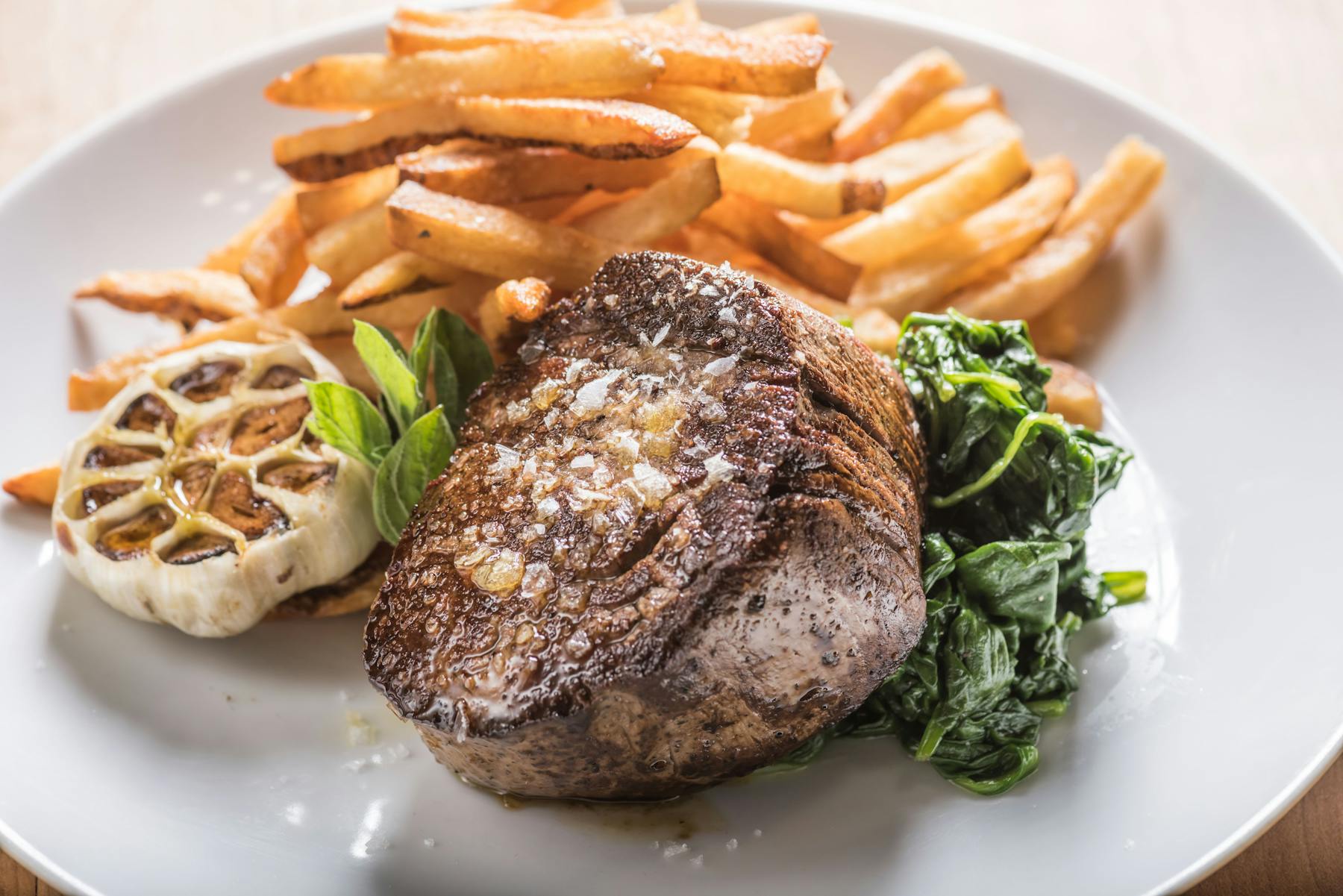 Slide 2 of 4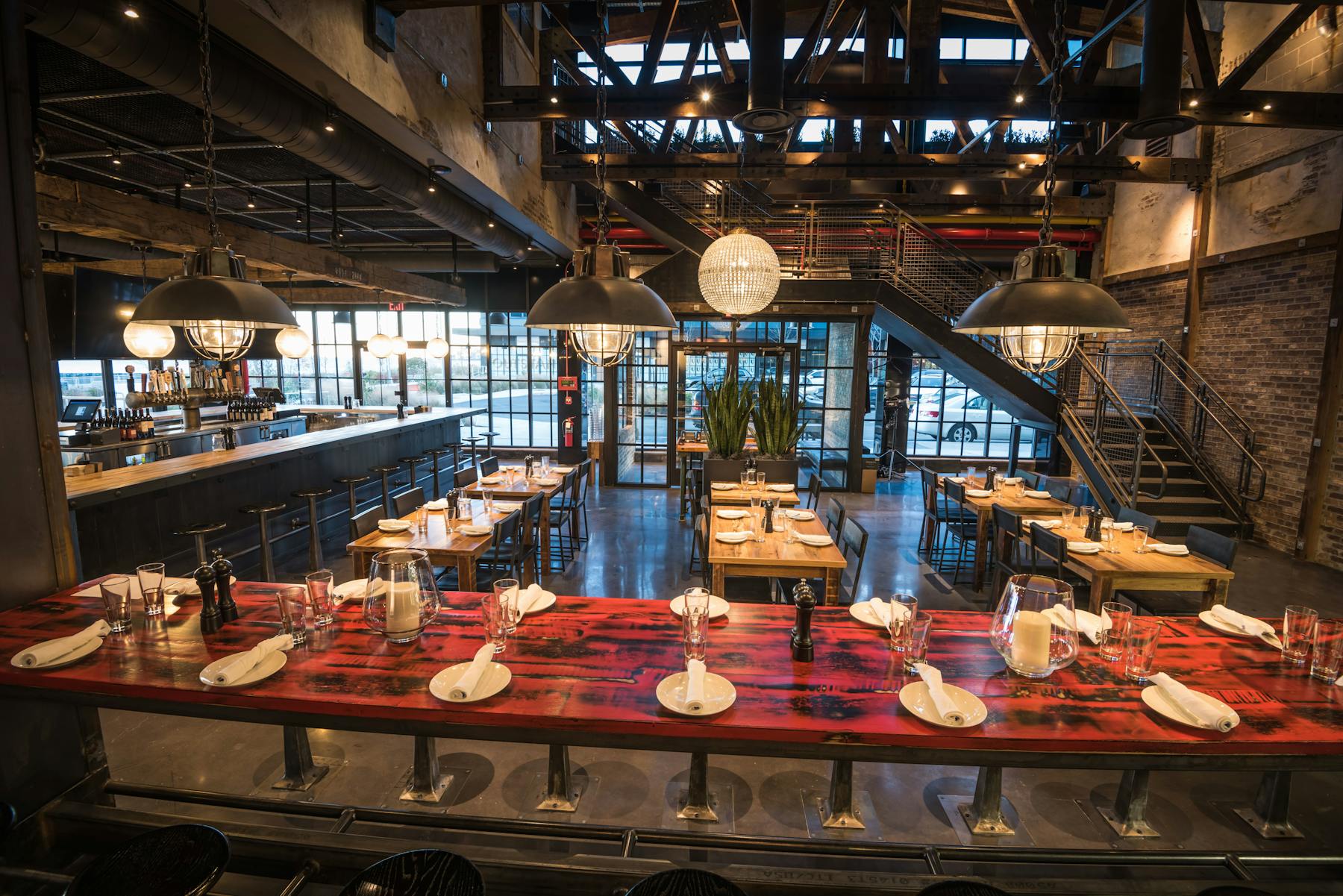 Slide 3 of 4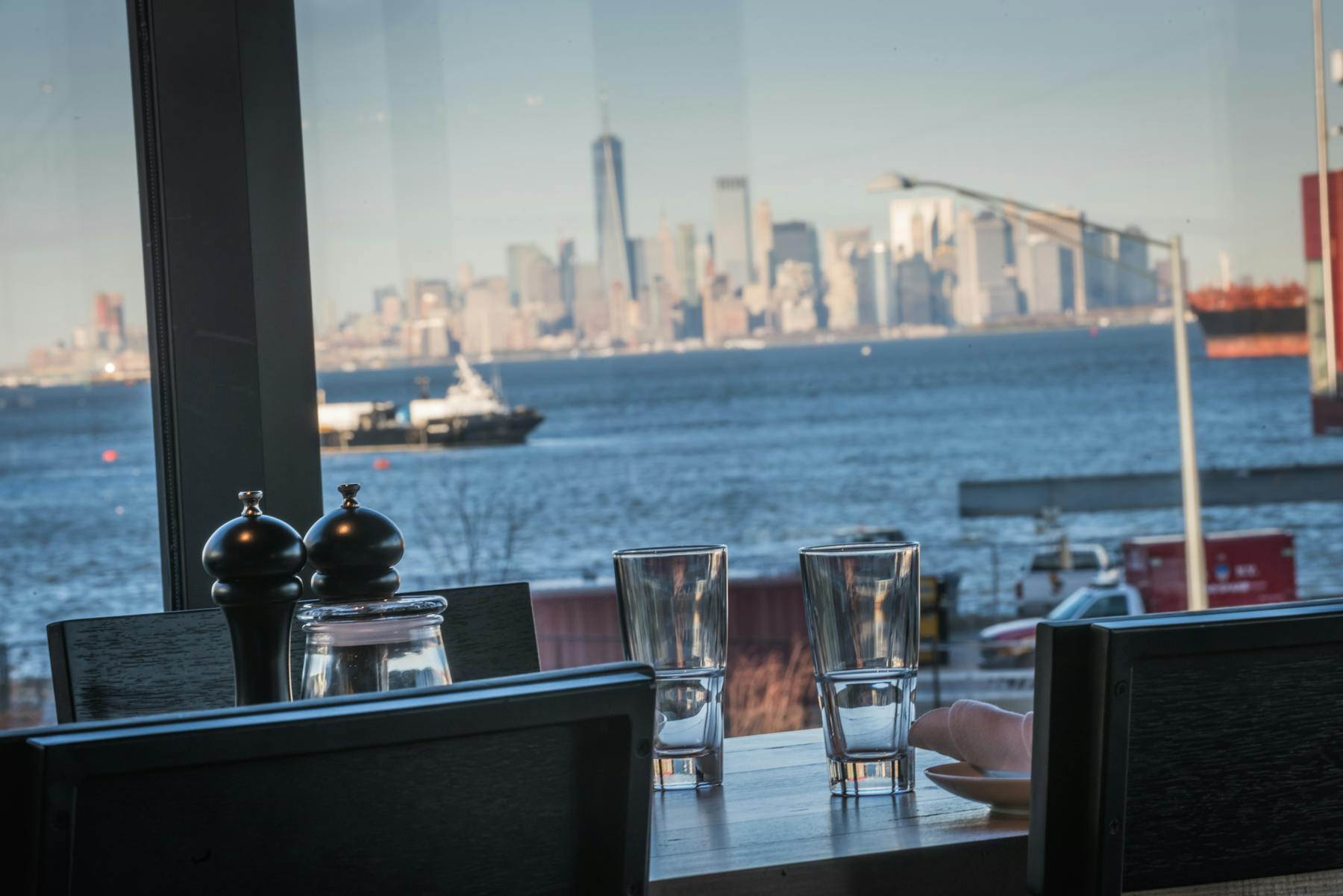 Slide 4 of 4
Surf New York
Salt. Ocean water. A wave hitting the shore. There is nothing purer. Fire. Warm wood. Perhaps there is nothing so inherently fundamental.
Our Menus
"This is a new play on American cuisine, using all fire. It's the most ancient way of cooking, and I think it's becoming popular again. All kinds of food taste great cooked over live fire." – Vic Rallo
See Our Menu
Let Us Host Your Next Event
Excite your guests with beautiful views of the water and an unbeatable meal!
Private Events